Dr. Jonathan Li is the Director of the Harvard/Brigham Virology Specialty Laboratory, the Director of the Harvard University Center for AIDS Research Clinical Core, and a member of the NIH COVID-19 Treatment Guidelines Panel. He also holds leadership positions in the AIDS Clinical Trials Group (ACTG) as the Director of the ACTG Virology Core Laboratories, a member of the ACTG HIV Reservoirs and Viral Eradication Transformative Science Group and as the Chair of several ACTG clinical trials. Dr. Li's research is focused on HIV and SARS-CoV-2 drug resistance, reservoirs, and viral evolution. He is the Deputy Editor of the Journal of Infectious Diseases. In addition, he sees patients in both the outpatient Infectious Diseases clinic and in the inpatient consult service at the Brigham and Women's Hospital.
Current research projects include:
Predictors of HIV rebound after treatment interruption and post-treatment virologic control
Impact of HIV minority variants using next-generation sequencing
HIV integration into the human genome
Mechanisms and clinical impact of persistent low-level HIV viremia despite antiretroviral therapy
Clinical and translational research in coronaviruses and COVID-19 disease
The Li Laboratory is located in Cambridge MA, and is associated with Brigham and Women's Hospital and Harvard Medical School.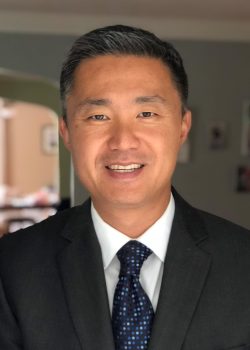 Contact Information
Jonathan Li, MD, MMSc
Partners Research Building
65 Landsdowne Street, Rm 421
Cambridge, MA 02139
Phone: (617)-768-8476
Fax: (617)-768-8738
Email: jli@bwh.harvard.edu